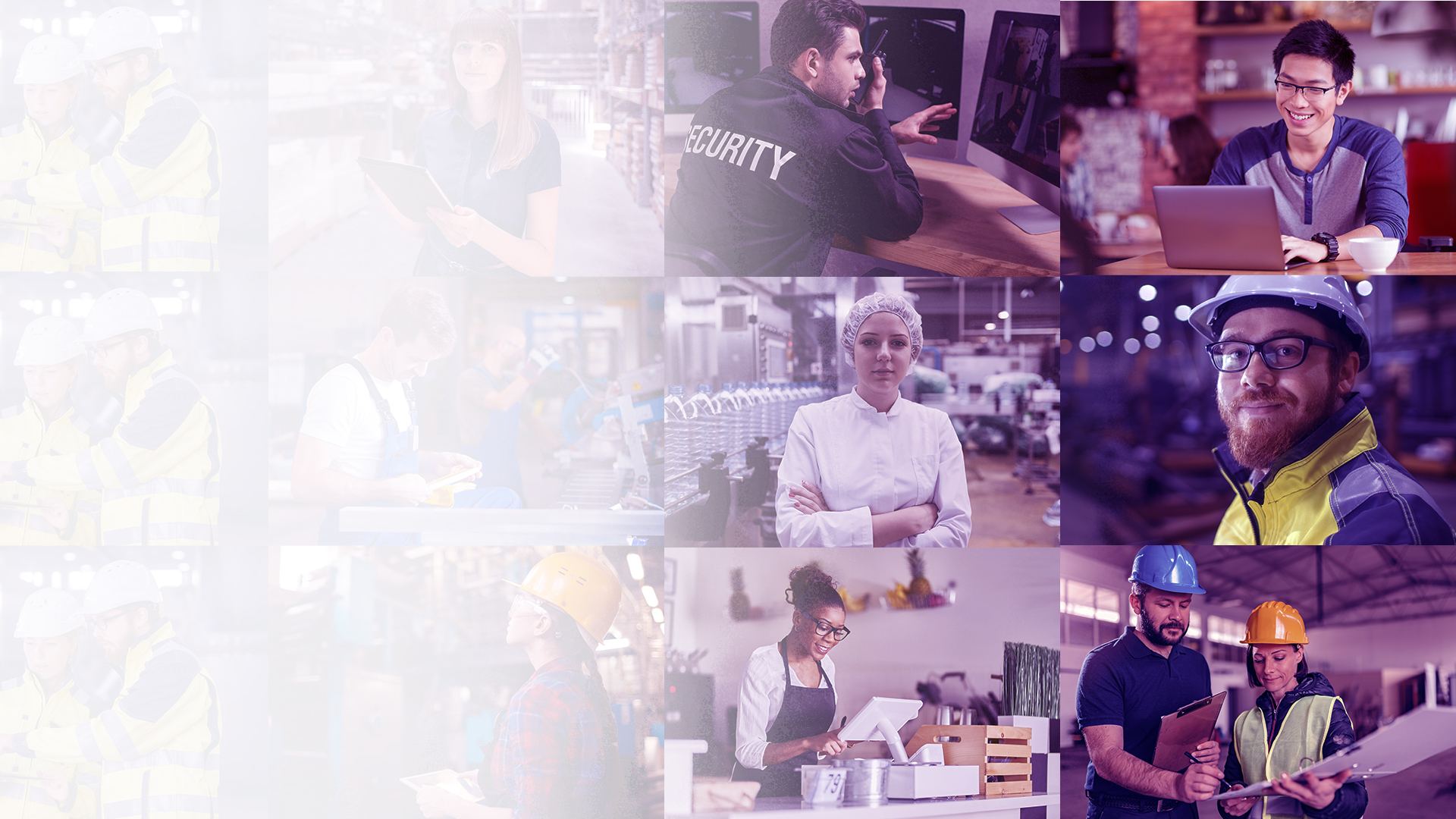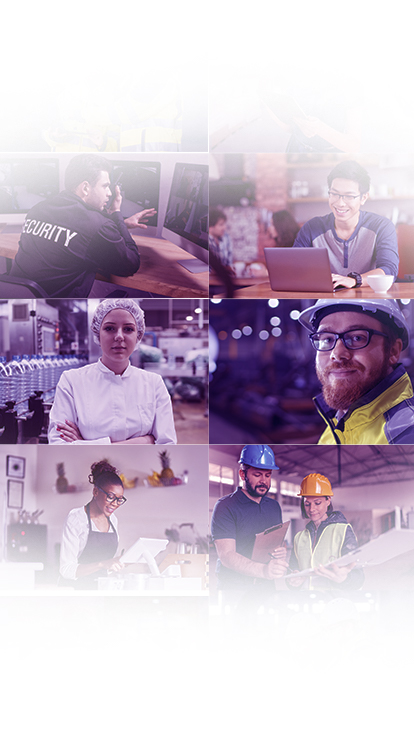 Keep More of What You Earn
No More Taxes on Overtime Pay!
Meet Bill Graham
Chairman of Citizens For Tax Reform
Bill Graham is a partner with the law firm of Wallace & Graham. Mr. Graham is a former prosecutor and is a strong supporter of law enforcement. He has spent much of his career advocating for victims of personal injury, especially for workplace injury.
Mr. Graham spearheaded one of the largest grassroots movements in North Carolina history, which brought 75,000 North Carolinians forward to sign a petition and 1,000 people to a downtown rally in Raleigh. The Raleigh News & Observer wrote that Graham's "crusade against the state gas tax has hit a nerve across North Carolina." Then-Governor Mike Easley was forced to cap the gas tax and as a result North Carolina taxpayers saved $159 million in 2007.
After the successful effort to cap the gas tax, Graham became a 2008 candidate for governor of North Carolina In 2014 Governor Pat McCrory appointed Mr. Graham to the inaugural board of the Economic Development Partnership of North Carolina. North Carolina enjoyed enormous economic expansion during Graham's tenure on the board. Mr. Graham was granted The Order of the Longleaf Pine, the highest award granted for service in North Carolina, by Governor Pat McCrory.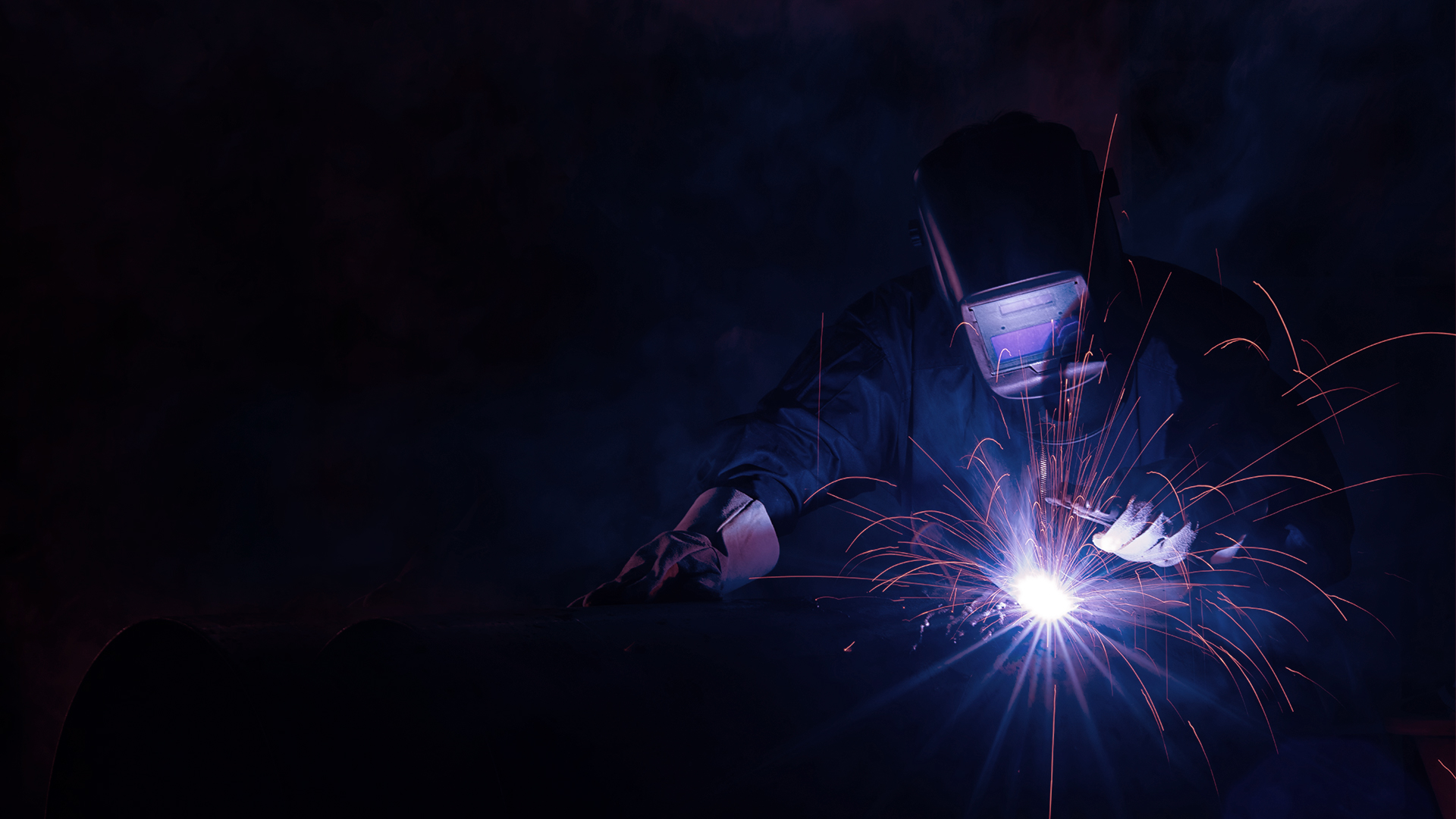 It's Your Money.
You Should Keep It.
It's Your Money.

You Should Keep It.
Citizens for Tax Reform is fighting to eliminate taxes on overtime and on bonus pay of $2,500 or less.
It's simple.
If you're an hourly employee making $20 an hour and $30 during overtime hours, the extra $10 in overtime pay would be tax free.
If you're a salaried employee making $25,000 a year and earn an extra $5,000 on overtime, that additional $5,000 would not be taxed.
And if you receive a bonus of $2,500 or less, that bonus would be tax-free.
You pay enough taxes. Isn't it time for some relief?